FABRICATION & MACHINE SERVICES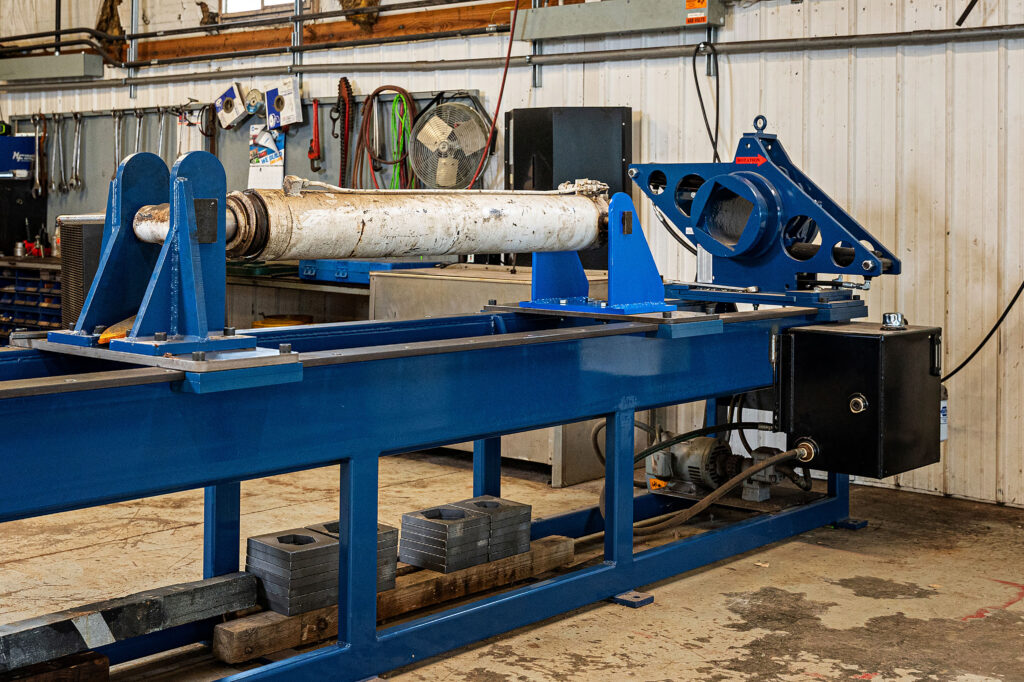 Hydraulic Cylinder Repair
Repair hydraulic cylinders for broken, old, and out of date cylinders.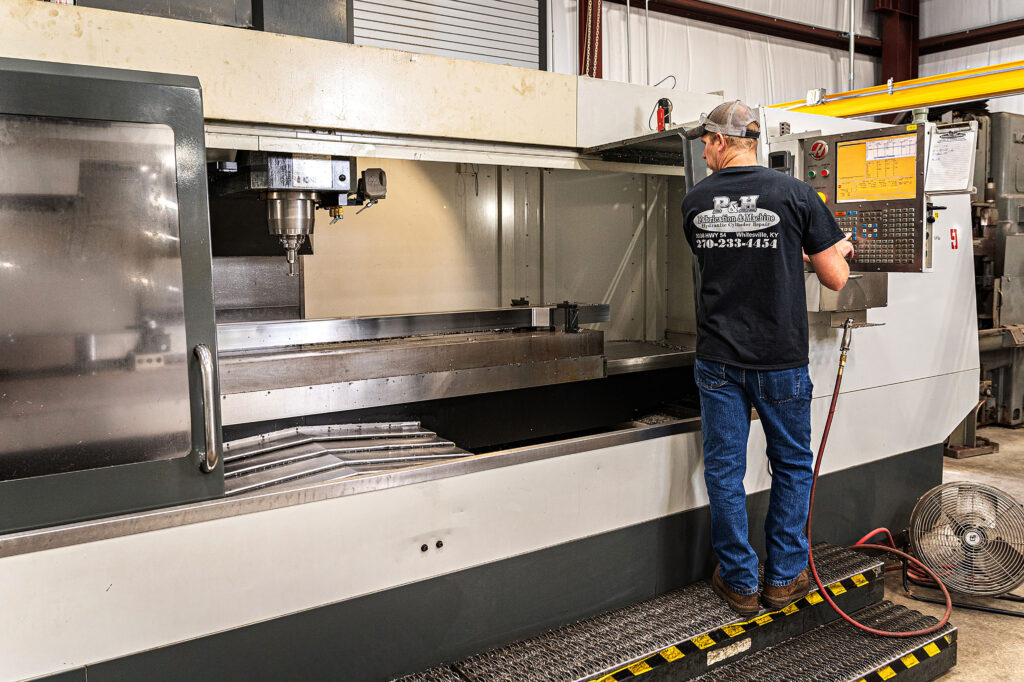 Your metal product is machined precisely and consistently and can be sawed, milled, and turned as needed.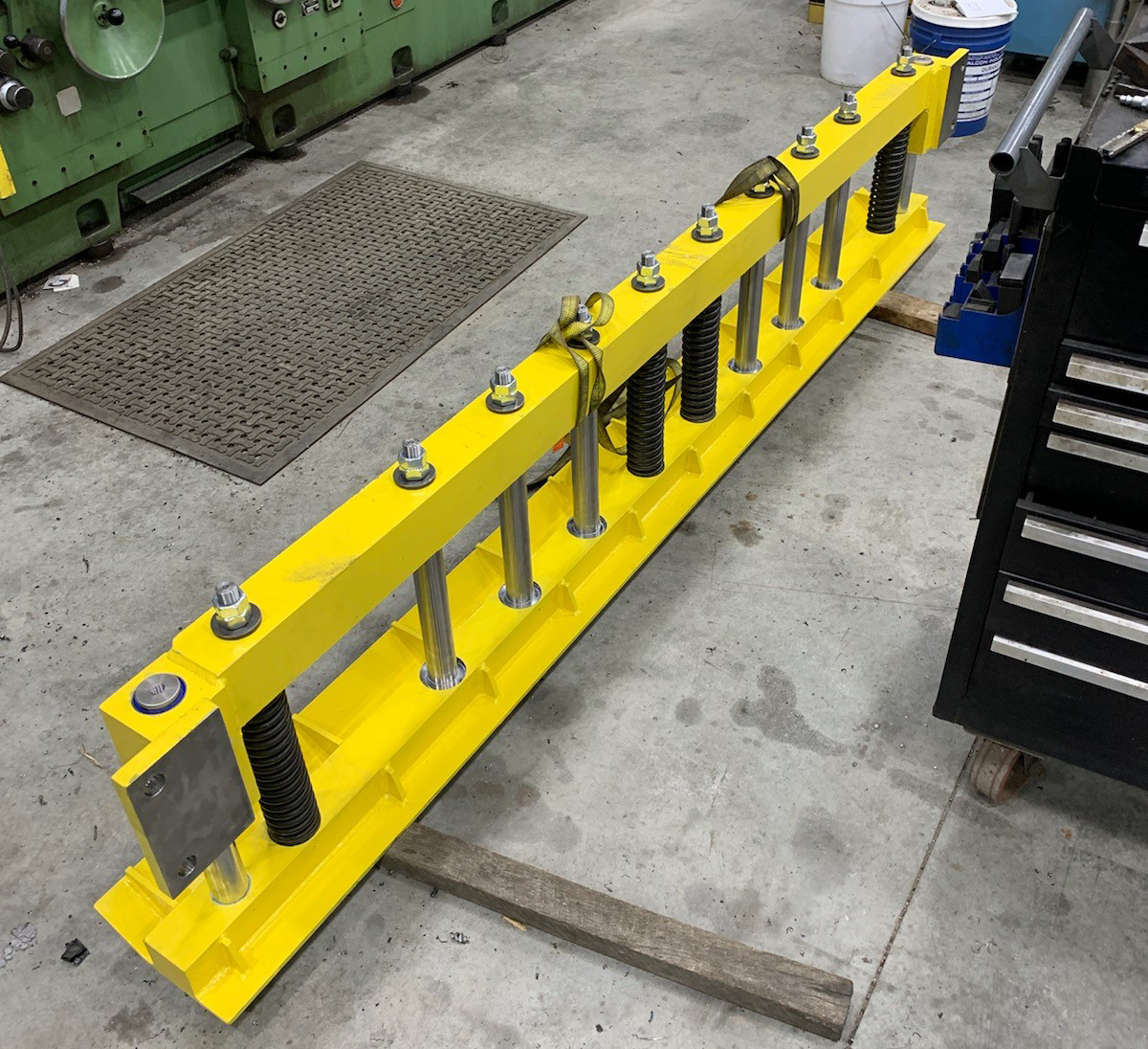 Your quality custom parts are precision fabricated from raw materials.  Fabrication involves bending, punching, cutting and welding.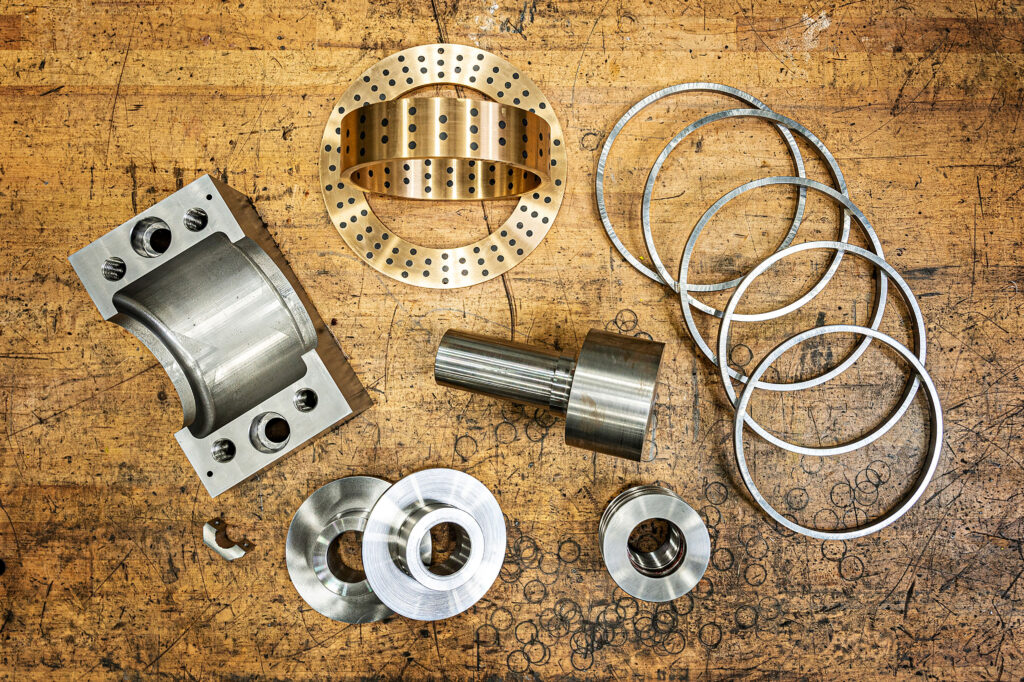 Do you have a custom machining part request?  Our expert machinsts take your print or part and rapidly, precision machine to specs.
P&H FABRICATION AND MACHINE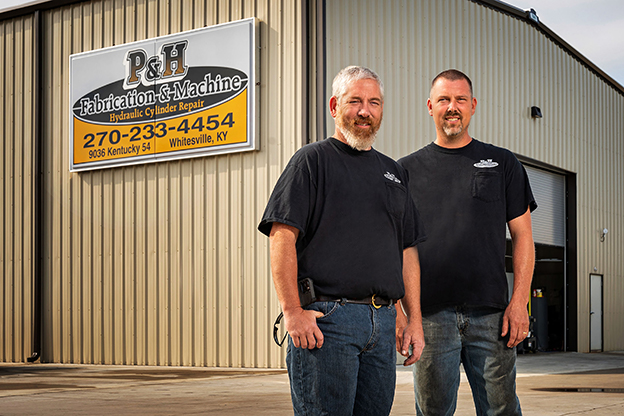 P&H Fabrication and Machine
We're driven to provide you with a quality product that is done in a fast turn around along with a fair price.
If you're looking for a machine shop near you, we serve several cities and towns in Kentucky including Beaver Dam, Bowling Green, Elizabethtown, Fordsville, Hartford, Henderson, Hopkinsville, Knottsville, Livermore, Madisonville, Masonville, Murray, Owensboro, Thruston, Whitesville, etc.  Including Indiana cities and towns such as Boonville, Cannleton, Chandler, Evansville, Newburgh, Rockport, Tell City, etc.
Get your expertly crafted, custom machined parts today.
Delivering a 5-Star High-Quality Service to Our Customers!





Expert guidance & support

Custom parts at consistently fair prices

Experienced precision machine shop