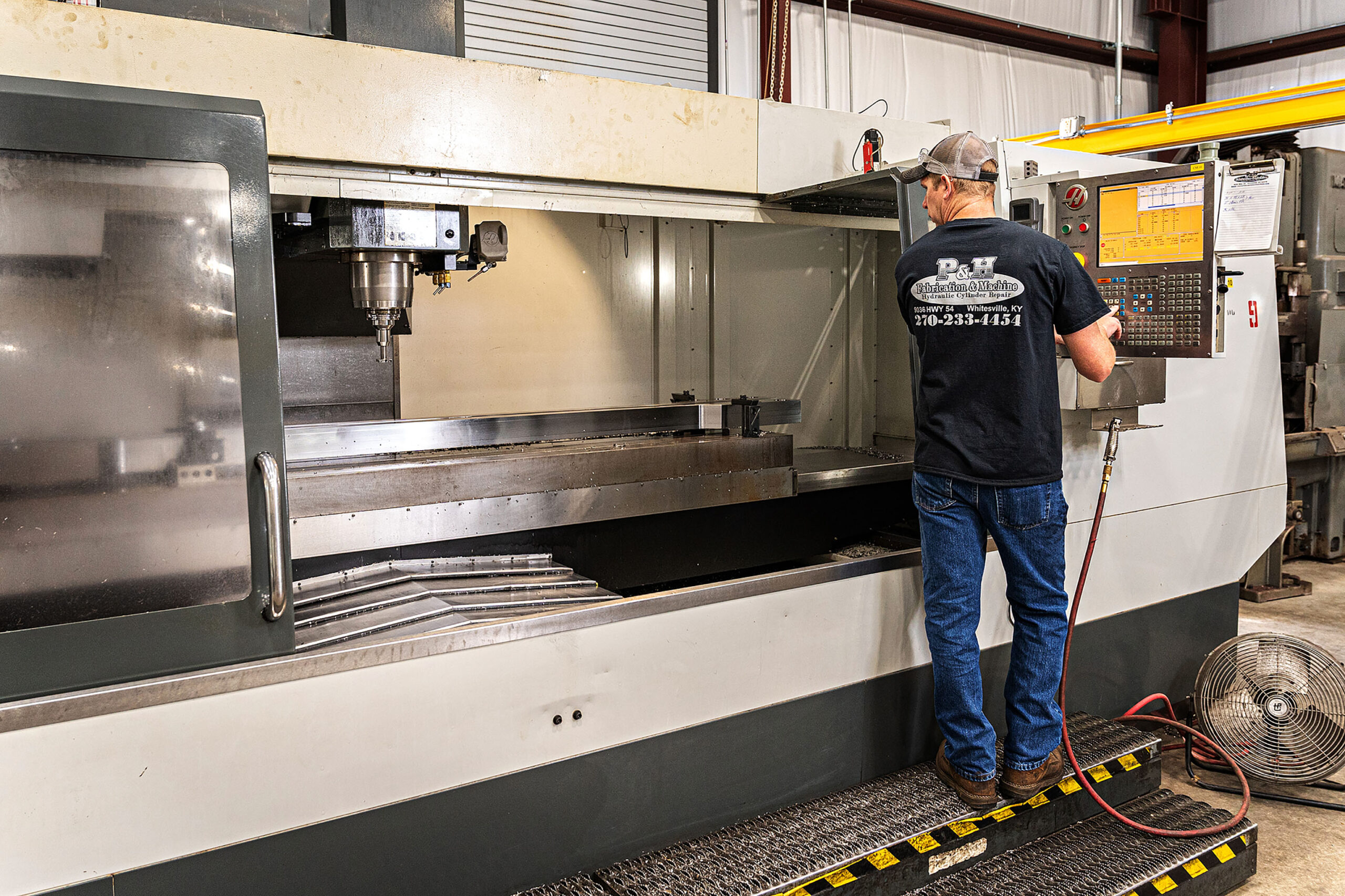 CUSTOM CNC MACHINED PARTS

When your machined parts require attention to the smallest of details for the most critical applications, our CNC machine shop technicians will work closely with you to ensure adherence to all specifications.
We provide CNC turning and milling of stainless steel, aluminum, titanium, brass, carbon steel and other metals.
We specialize in high-precision CNC machining and design consulting, delivering parts that are simple to highly intricate with tight precision tolerances.
Get the high quality and competitively priced custom CNC machined parts you need.
Why not get in touch with us to discuss your requirements and get your project started today?
Call 1-270-233-4454.