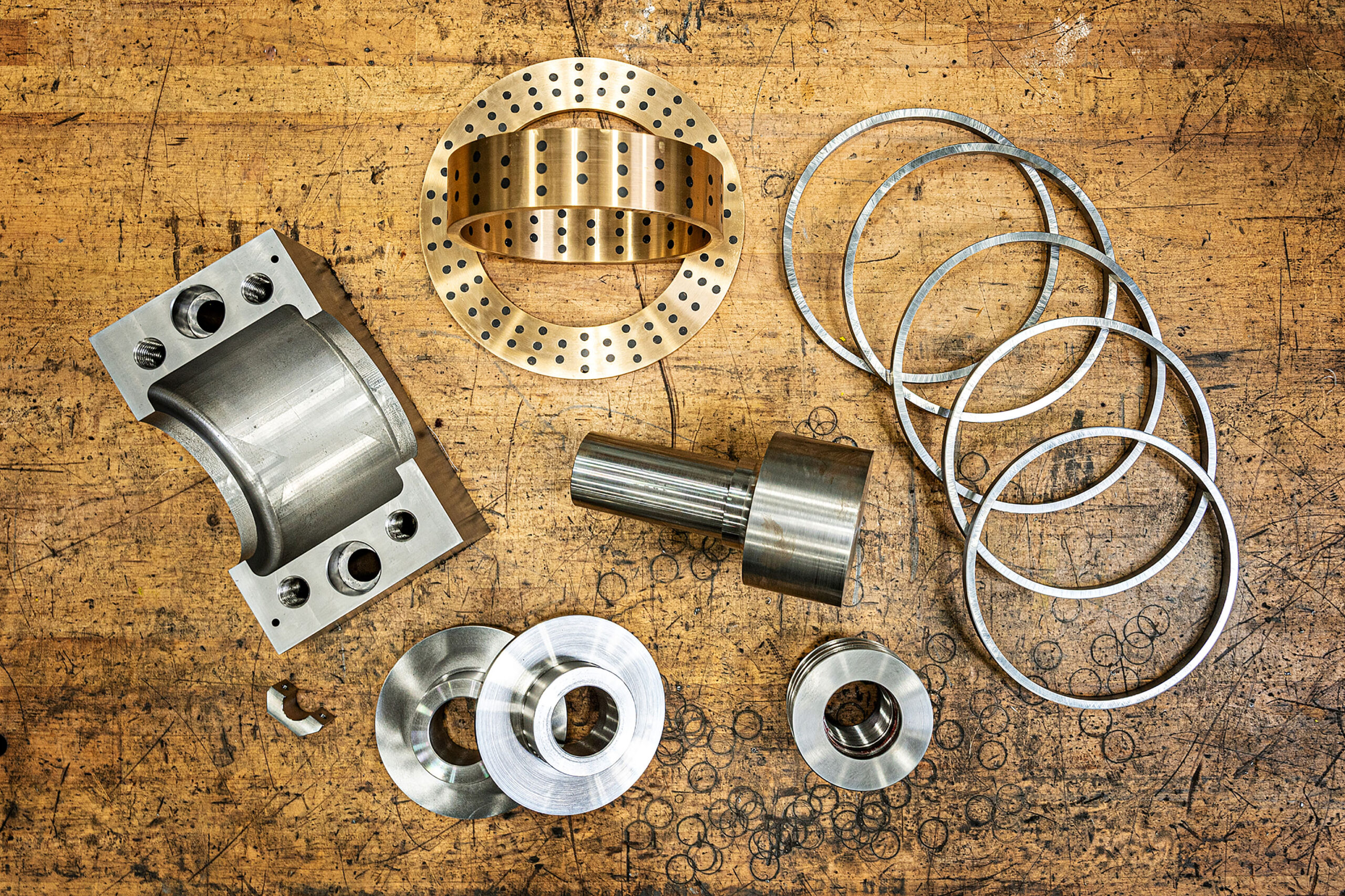 CNC and/or Manual Machining Parts

Provide us a print or a part and we'll get you back up and running.
We provide machined parts such as stainless steel, aluminum, titanium, brass, carbon steel and more.
From simple to complex, from industrial machinery to farm equipment, we're here for you.
Custom made parts to fit your needs – agricultural, industrial or personal.
Call us today and see why we're your #1 choice to create or repair most any machined metal part.
Call 1-270-233-4454.