Hydraulic Cylinder Repair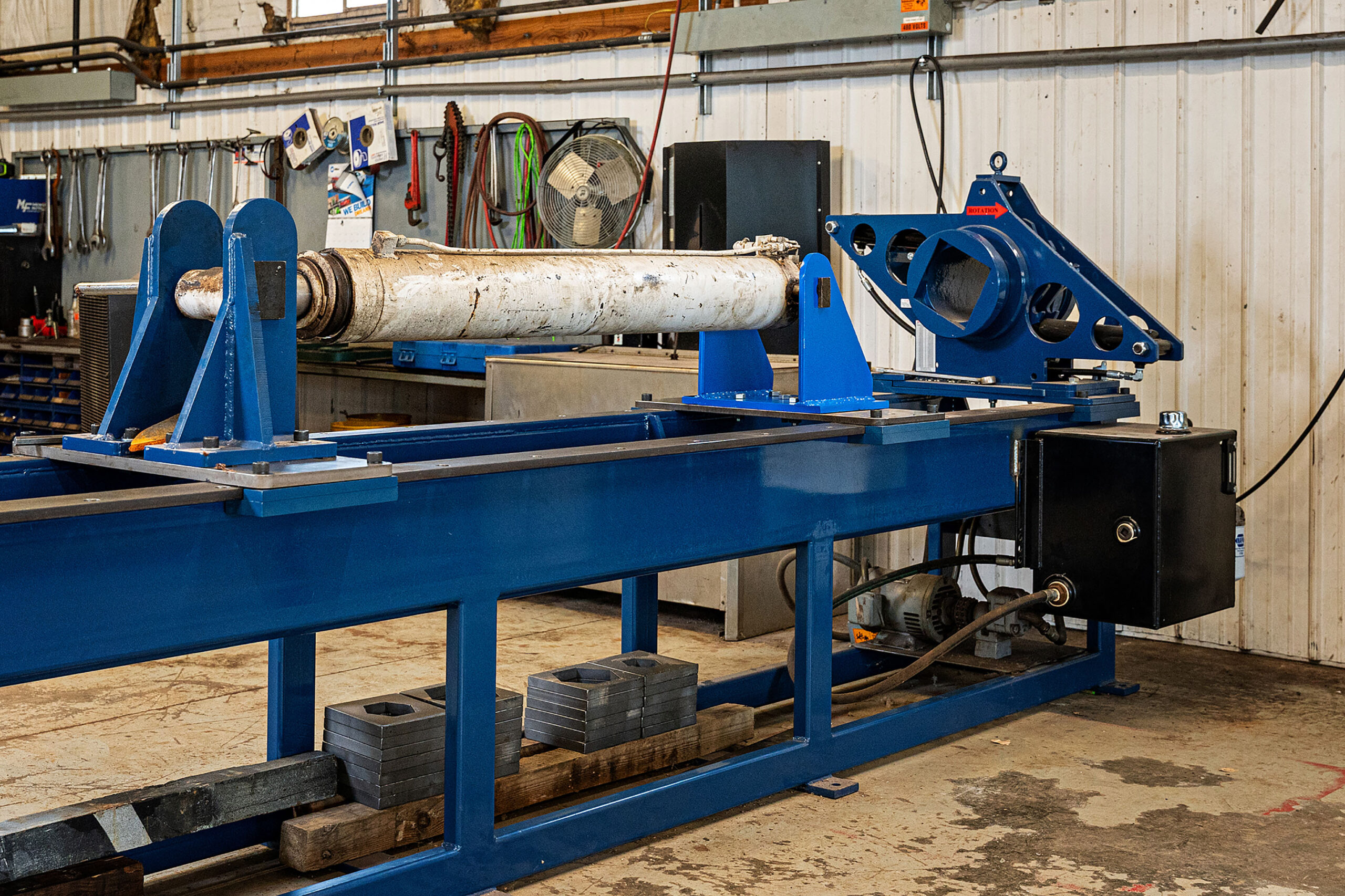 Hydraulic Cylinder Repair Shop

Industrial, construction and agriculture hydraulics repair service.  We offer seals, chrome rods, tubes and custom hydraulic cylinders.  Regardless of brand, damage, or age, we can advise you on fixing it.  Affordable and fast, we can rebuild all kinds of units.
We repair and rebuild hydraulic cylinders for:
Industrial applications such as cranes, excavators, dump trucks, graders, back hoes, dozers, packing machines, trash compactors, construction vehicles and more.

Agricultural machines such as loaders, harvesters, tractors, attachments such as wood splitters, and more.

We also repair hydraulic cylinders for steering mechanisms, hoists, transportation equipment, production lines, forming machines, feeding devices and more.
If you're looking for a "hydraulic cylinder repair near me" or a local hydraulic cylinder repair shop, why not get in touch with us to discuss your hydraulic cylinder repair requirements and get your project started today?
Call 1-270-233-4454.