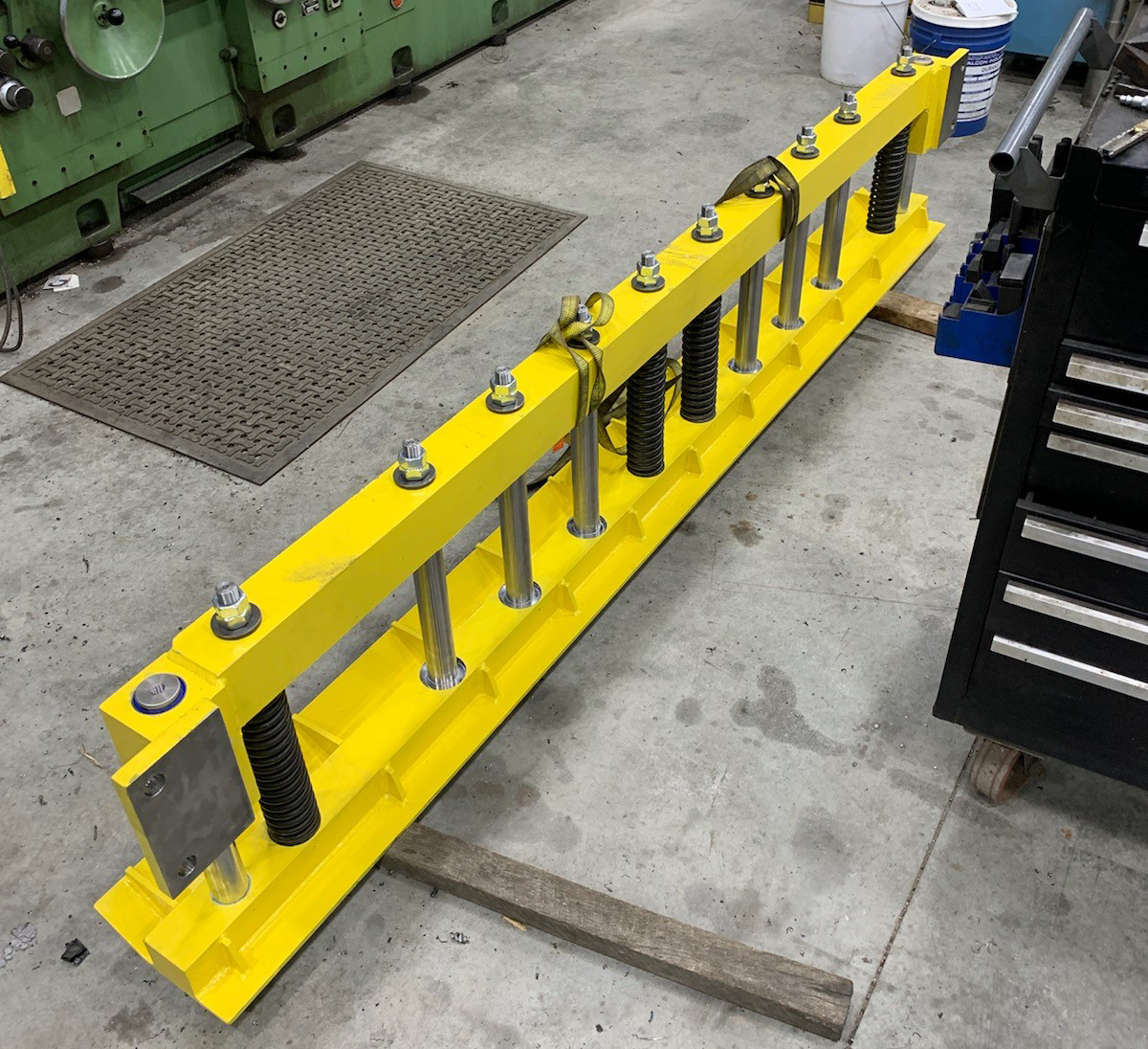 COMPLETE METAL FABRICATION

Your quality metal fabrication parts are delivered on time and reasonably priced.
From fabrication to finishing, we can perform shearing, punching, cutting, rolling & forming, saw cutting, machining, welding, stamping, and more.
If you're looking for real people doing an honest job, we're here to help you.
From small to large jobs, we have the metal fabrication tools to manufacture what you need, on time, and on budget.
How can we help get your project started today?
Call 1-270-233-4454.